STEP 1: Check your eligibility
Refunding pension contributions can be a complex and time-consuming process. To ensure an efficient refund, it is essential to have complete confidence in your eligibility. To determine your eligibility, we provide an eligibility test for your convenience. Please take this test to avoid wasting time and effort.
If you have not yet reached the legal retirement age in Germany, there is a mandatory 24-month waiting period that begins the month after your last pension contribution. It's important to complete this waiting period before applying for a refund.
Please note that your refund application can only be submitted once you have left Germany. Even if you have completed the 24-month waiting period, you must have departed from the country before applying for a refund.
Furthermore, it is important to understand that residents of any European Economic Area (EEA) state, including Switzerland and the United Kingdom (despite Brexit), are not entitled to a pension refund.
We aim to provide a clear and streamlined process for refunding pension contributions, ensuring that you meet all necessary requirements for a successful application.
For more in-depth information, we invite you to peruse our blog article, "Who can get a pension refund in Germany?" Additionally, you may consider taking our eligibility test for a personalized assessment.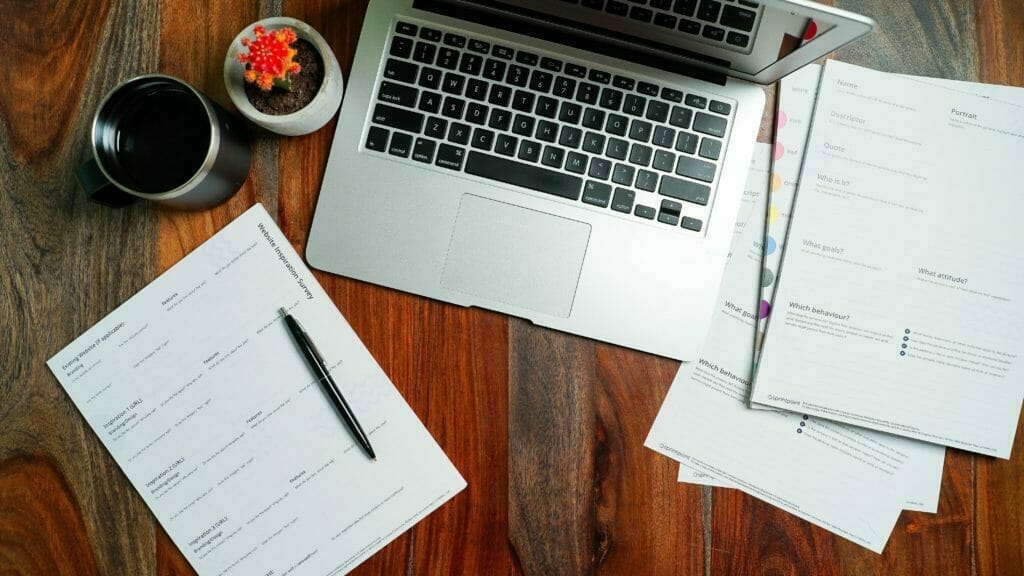 STEP 2: Pension claim form

To ensure a smooth and efficient process, please follow these steps to complete your pension refund application:
By following these steps and ensuring that all required documentation is complete and properly verified, you can help expedite the refund process and minimize any potential delays.
STEP 3: Collect & send documents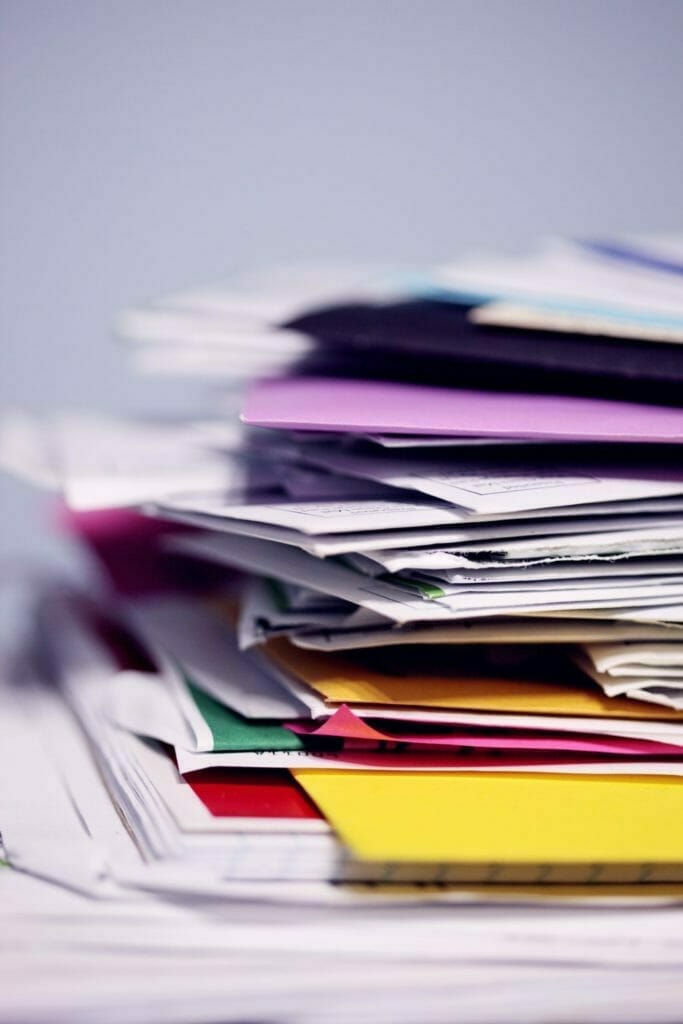 Sobald du die notwendigen Formulare ausgefüllt hast, füge eine beglaubigte Kopie deines Reisepasses und einen Wohnsitznachweis bei. Diese Dokumente sind wichtig, um deine Identität zu überprüfen und deine aktuelle Adresse zu bestätigen. Außerdem kann es hilfreich sein, weitere relevante Dokumente wie deine Abmeldebescheinigung, deine Sozialversicherungskarte und deine Einkommensteuerbescheinigung beizufügen. Diese zusätzlichen Dokumente liefern weitere Beweise für deinen Anspruch auf eine Erstattung und unterstützen die Bearbeitung deines Antrags.
Es ist sehr vorteilhaft, einen Versicherungsnachweis von deiner Krankenkasse anzufordern. Diese Unterlagen sind ein wertvolles Hilfsmittel, um deine früheren Beiträge abzugleichen und ihre korrekte Erfassung sicherzustellen. Wenn du den Versicherungsnachweis vor der Einreichung deines Erstattungsantrags überprüfst, kannst du sicher sein, dass alle deine Beiträge korrekt aufgeführt sind.
Wenn du deine Unterlagen versendest, empfehlen wir dir, eine verfolgbare Versandart zu wählen. Diese Vorsichtsmaßnahme gewährleistet, dass dein Antragspaket nachverfolgt und sicher zugestellt werden kann. Auf diese Weise verringerst du das Risiko, dass Dokumente verloren gehen und du den Bestätigungsprozess wiederholen musst.
STEP 4: Waiting for your pension refund
After submitting your application, please exercise patience as the German Pension Insurance will review your case. This review process may take up to 6 months. Once the review is complete, you will receive a letter, referred to as the "decision," at the address you provided on the application form. The decision letter will include detailed information about the contribution periods considered and the amount approved for refund.
The approved refund amount will be automatically transferred to your German bank account. However, if your bank account is located outside of Germany, you have to wait an additional two months after sending the notice before initiating the transfer. This allows for any necessary arrangements to be made for international transactions.
It is crucial that you carefully review the contribution periods mentioned in the decision letter. Occasionally, the listed periods may only cover a portion of your overall contribution history. In such cases, it is imperative to respond promptly or call the designated contact to ensure that you receive the full refund you are entitled to.
Please note that it is essential to respond within the given deadline mentioned in the notice. If the deadline has passed, it legally signifies that you accept the contents of the notice. Even if the notice is incomplete or inaccurate, you will not be able to request further changes or request a full refund after the deadline has expired.
We emphasize the importance of carefully reviewing the decision letter, adhering to the provided deadlines, and promptly addressing any discrepancies or concerns to ensure a satisfactory resolution to your pension refund application.